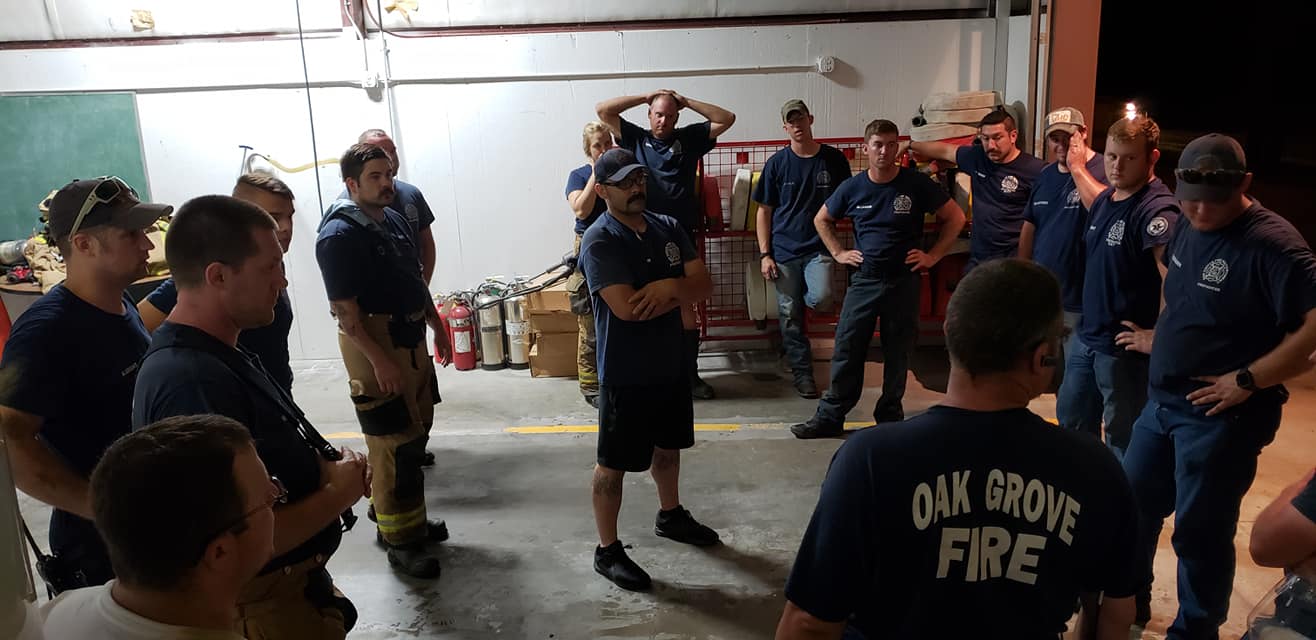 Oak Grove FD was formed in 1994. We are a Rural Fire Department located in Wagoner County covering approximately 30.2 square miles in the Eastern unincorporated areas of Catoosa and Broken Arrow Oklahoma, We are 100% volunteer. As of 2022 we have twenty five Firefighters on the roster, twelve apparatus, and two stations. We are providing an ISO three insurance rating to the residents in our district. We have automatic mutual aid agreements with the cities of Tulsa and Catoosa as well as the Verdigris and Fair Oaks Fire Protections districts. We respond to approximately 375 calls annually.

Pancake Breakfast (Feb. & Aug.)
Chili Supper (1st Saturday in Nov.)
Summer Splash (June)
Catoosa X-Mas Parade (December)
Follow us on Facebook to stay up to date

We do more than fight fires
Smoke alarm installs
Water Shut offs
Lockout Assistance (in emergencies)
Address Markers
Station tours
Birthday drive-by's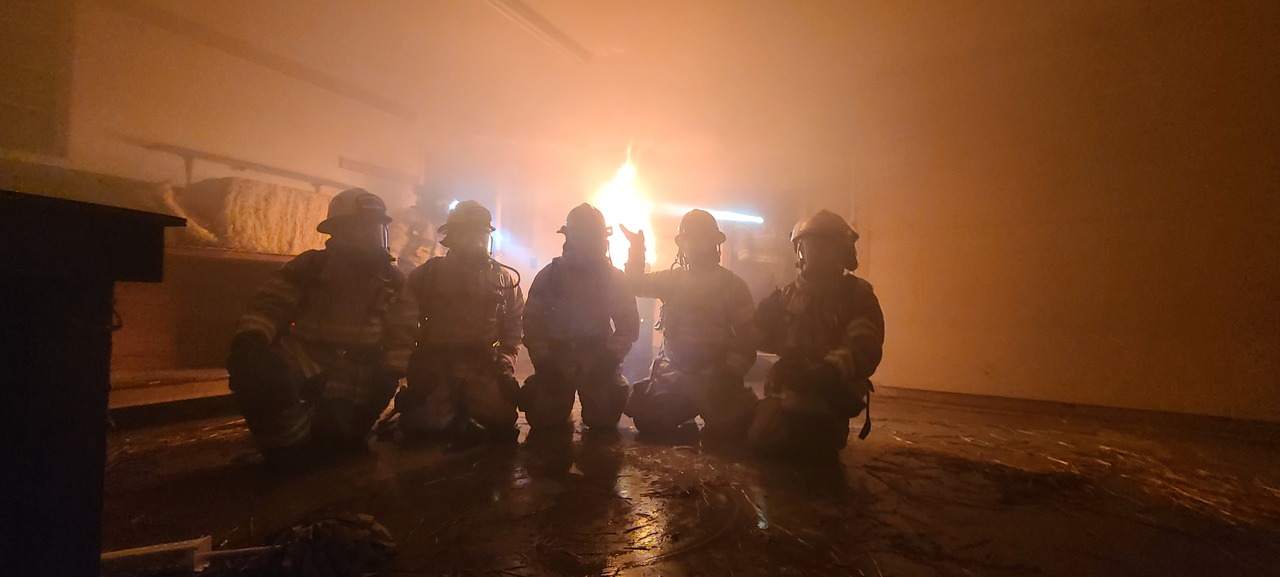 Recruitment Information
Join the OGFD Family
Become a OG Firefighter Today

The Oak Grove Fire Protection District is always actively seeking highly motivated individuals to join our team. We, as a team, are committed to providing professional fire and life safety services to the community we serve. We do so through training, education, teamwork, and dedication. Click the link above to download an application now or check out our recruitment information page for more info here.