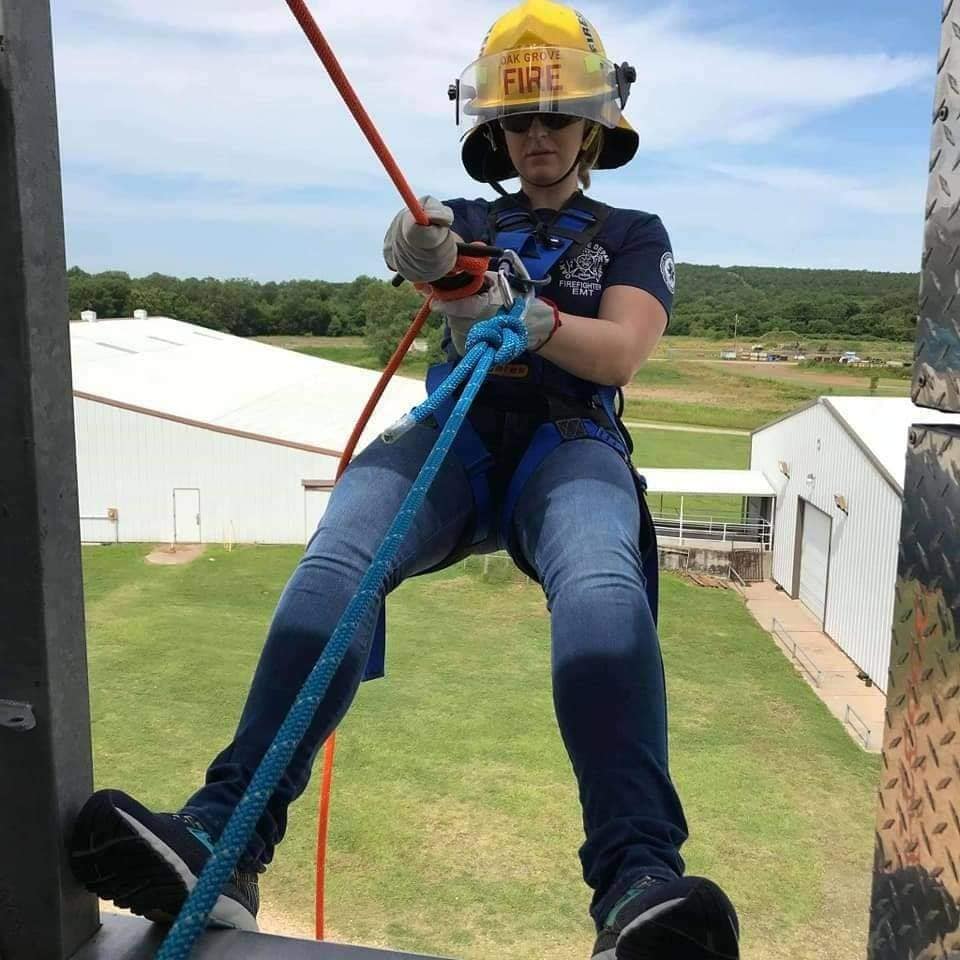 Whether you are wanting to become a lifelong volunteer FF or just get your career started before becoming a paid FF we are here to help. Don't worry about getting certifications, or qualifications we can help with those. We offer several inhouse classes and will send you to get certifications outside the department. Firefighter 1, Firefighter 2, Wildland Firefighting, Instructor 1, Rope Rescue, Swift water Rescue, Hazmat Operations, Boat Operations, and Vehicle Extrication are just some of the things that will be an option to you.
Download our application here. You may email it back to us at
info@oakgrovefire.org or print and turn it in in person any Tuesday evening between 5:30p and 8pm.


Training
We train as a department Every Tuesday night from 6pm-10pm, every 1st Saturday of the month, and every quarter with mutual aid departments. That is our regularly scheduled training however many firefighters will elect to attend extra outside trainings throughout the year to further their knowledge.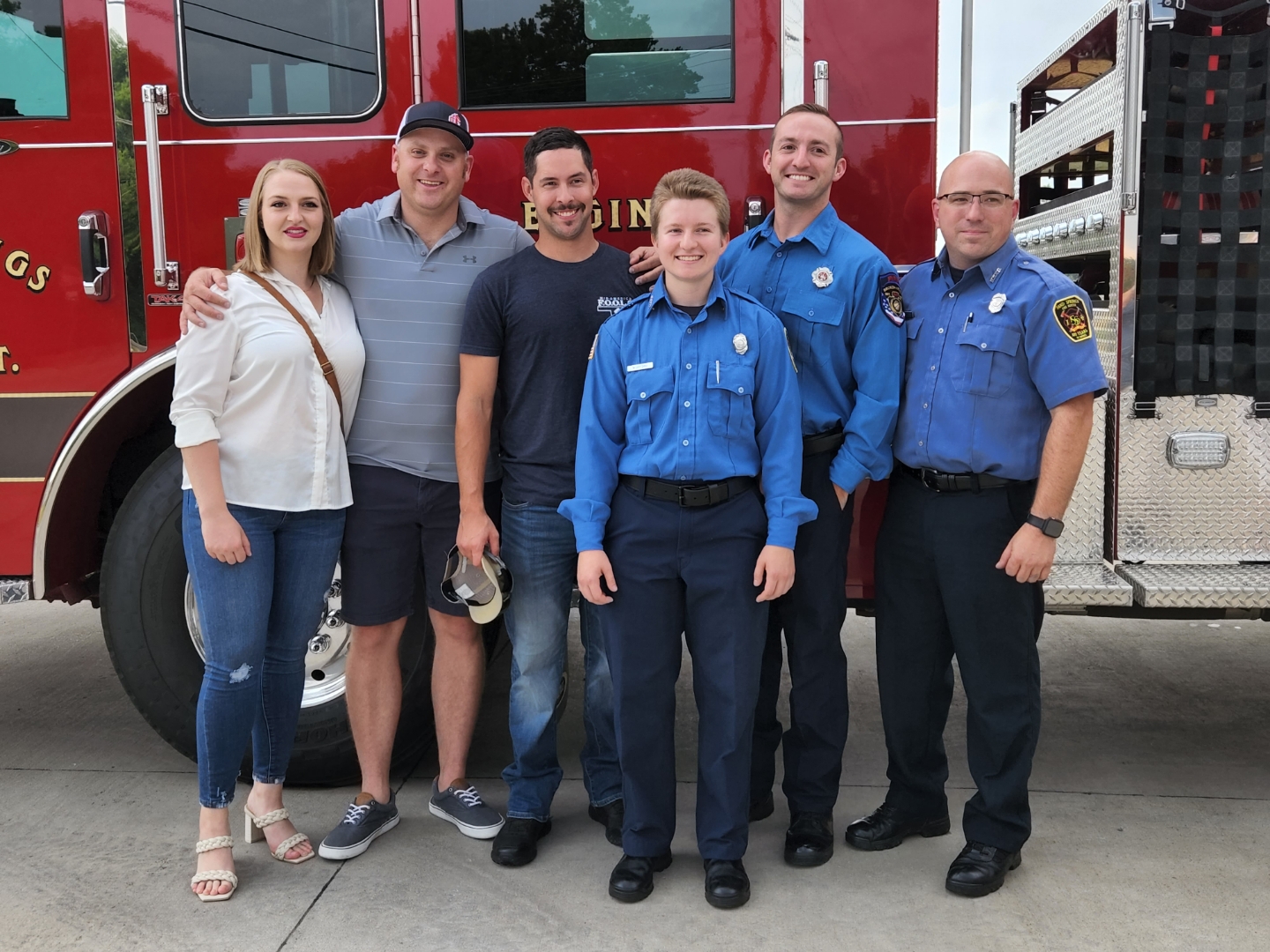 Family
Before training starts on Tuesdays we all sit down and eat together as a family, many members hang out together outside of the FD in their free time, and we always support our own when they are in need or accomplish life achievements!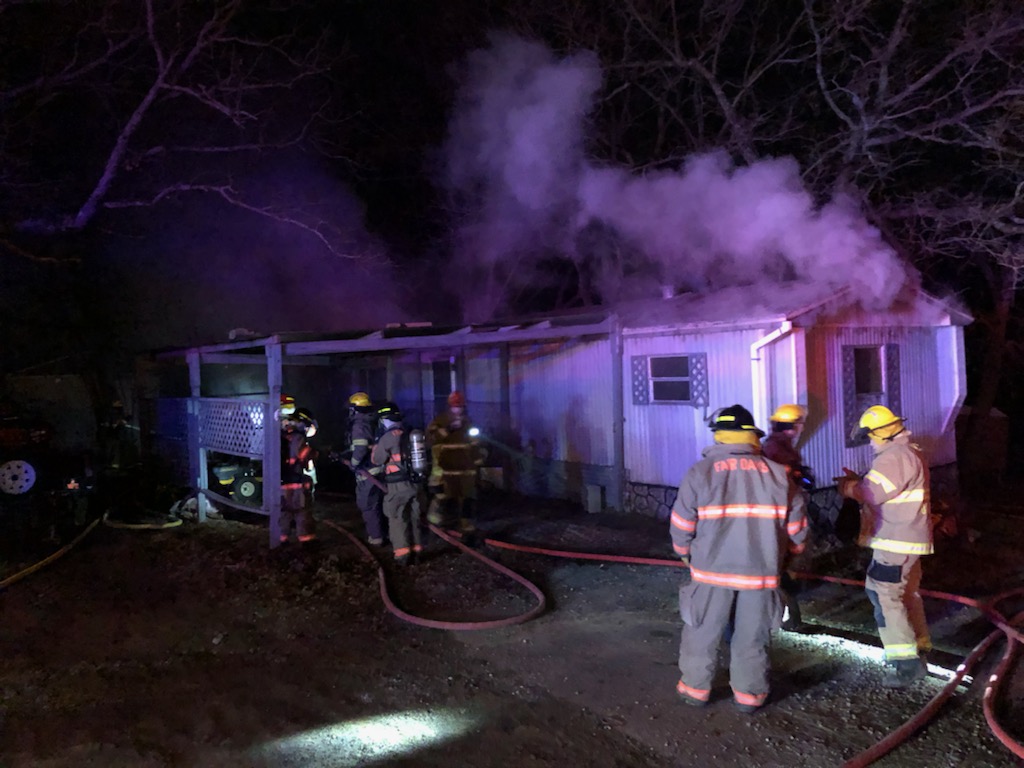 Experience
There is nothing better than making runs with your family and friends! What better way to learn the job then by doing it on a regular basis!